Summit performance solutions
Stimulating learning and development at the highest level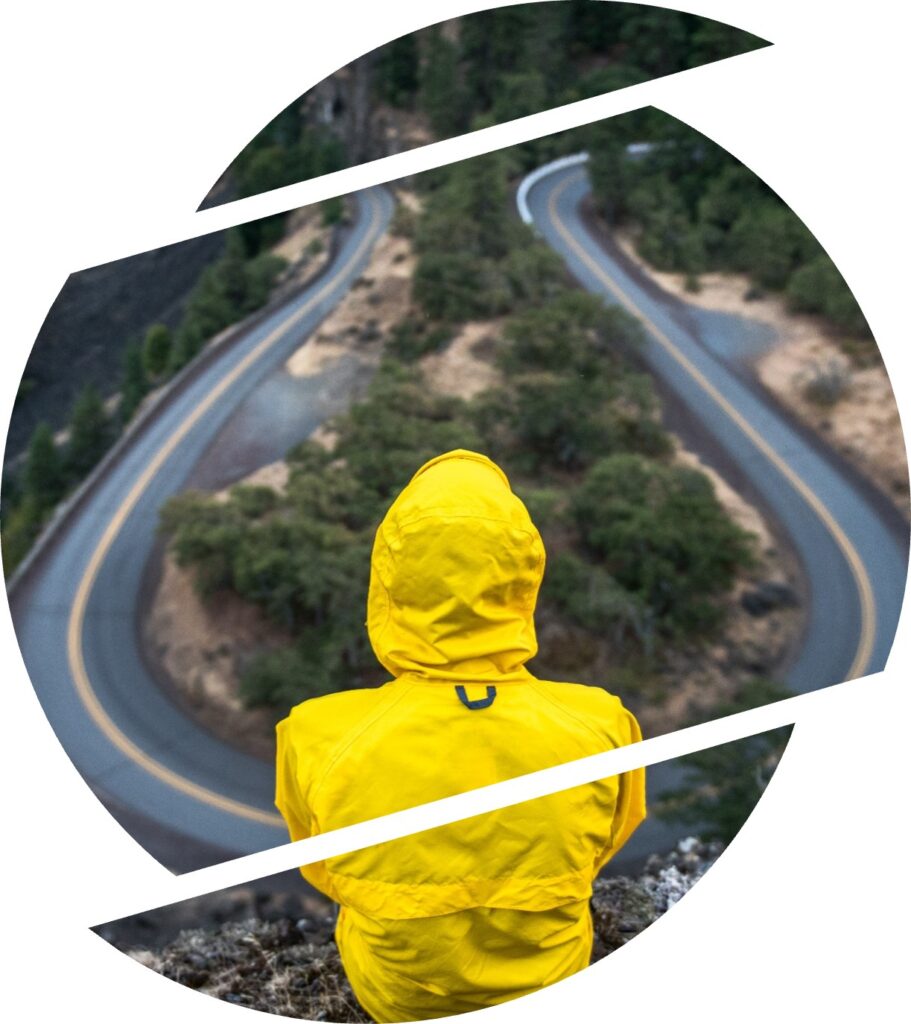 Summit Performance Solutions LLC, as a veteran owned company is a start-up consulting, training and development service that will focus on professional development, strategic workshops, one-on-one coaching, and special project relationships.
The principal officer of Summit Performance Solutions LLC believes that most small businesses and entrepreneurs suffer two major problems. They lack training or development resources and the depth of knowledge needed to focus on their businesses from a true "ownership" perspective. Both lead to lowered expectations, lack of business and personal growth, and frequent owner burnout.
Summit Performance Solutions LLC believes that it can improve upon and exploit these weaknesses to gain local market share.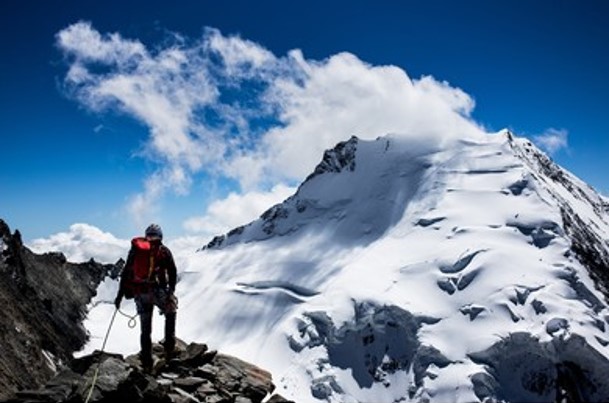 Vision
We are committed to responsibly offering high-quality consulting services and training development services for all levels through our professionals. Our vision is to become a sustainable and eco-friendly company, from services to giving back to the community.
Mission
Veteran Outreach for lifes transitions.
Our mission at Summit Performance Solutions LLC is to stimulate learning and development by providing gap analysis, SWOT analysis, action plan for training adjustments, consulting services on training plans, and transitional learning workshops.

Consultancy
Summit Performance Solutions LLC delivers high-end and quality consulting services. We aim to provide deep analysis and recommendations in decision making.
Training and development
Summit Performance Solutions LLC  offers training & development services to enhance the knowledge and skills of employees while providing information and instruction to improve performance.
Recuriting service
Summit Performance Solutions LLC helps organization hire the right employee, with the right talent for the right job. We act as mediator between the employees and the employers.
Business development
Summit Performance Solutions LLC delivers high-end and quality business development services to help the organization grow and achieve their goals.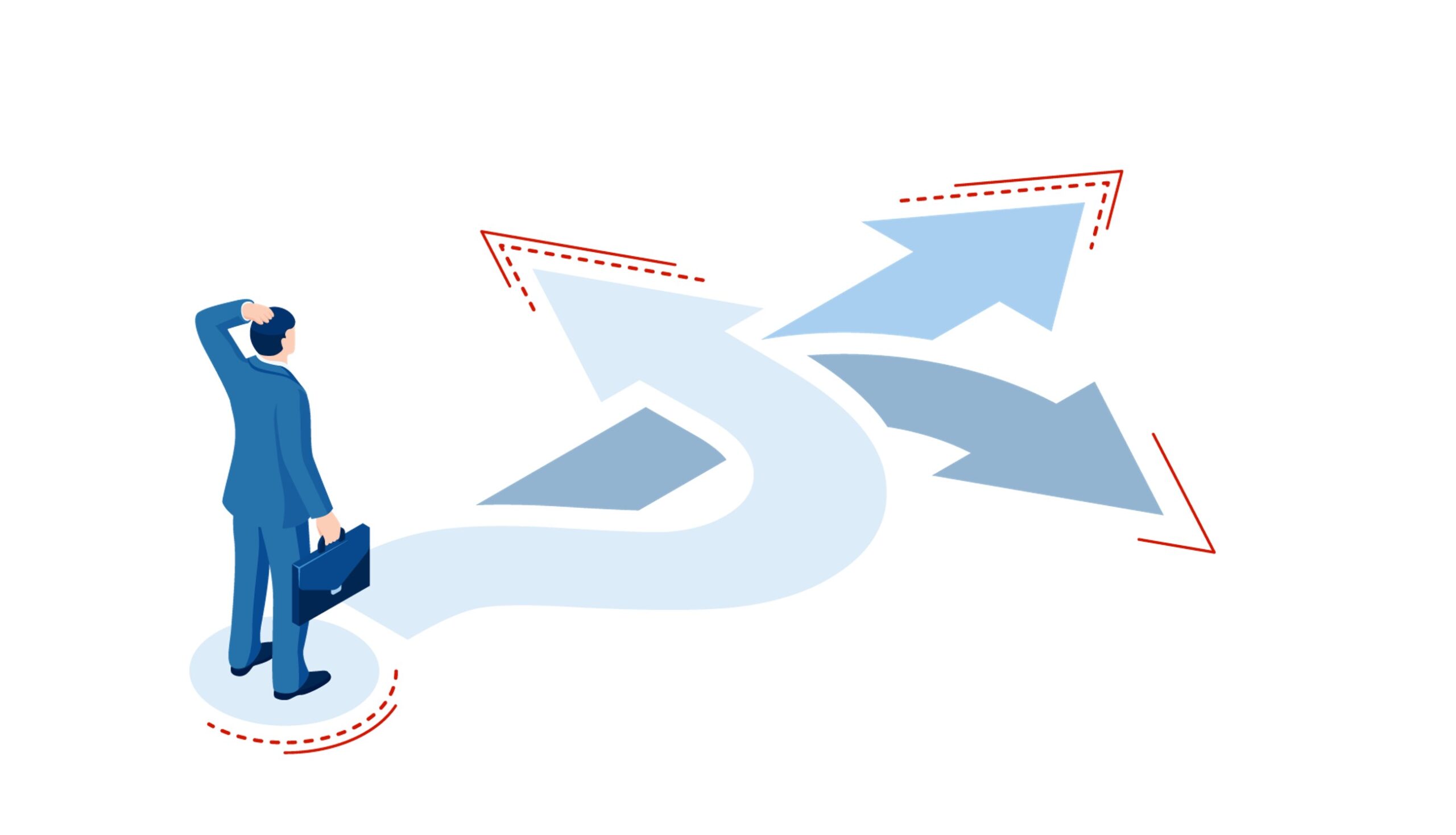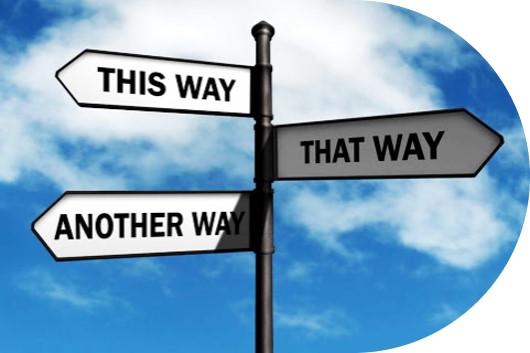 1. Networking
To build a good reputation and connections in the industry to refer clients in need of our dependable service.
2. Growth
Maintain an expansive presence on the internet to showcase Summit Performance Solutions LLC consulting services operations.
3. Profits
To attain a net profit of 30% in the first year and 40% in the second year.
4. Return of investements
To have a 70% gross margin by the end of the first year and achieve a payback on investment within five years
5. Long term vision
To maintain steady growth that will sustain the business long-term.

Strength
Summit Performance Solutions LLC is a high-quality and cost effective service provider.  We offer individualized – everyday trainings and to improve our services' we offers biofeedback service.
Weakness
The limited initial capacity of the Company and the time lag between real and virtual worlds.
The introduction of new practices and personnel who have not previously worked presents a challenge to the brandtogether.
Opportunity
The technological approach creates remote coaching which creates new job opportunities.
The new initiative provides competitive advantage of being among the first to the market.
Threat
High cost,  established network of competitors, the easy entrance of new competitors, and the presage that we are apt to face includes calamitous government guidelines, international mercantile deterioration are the main threats.